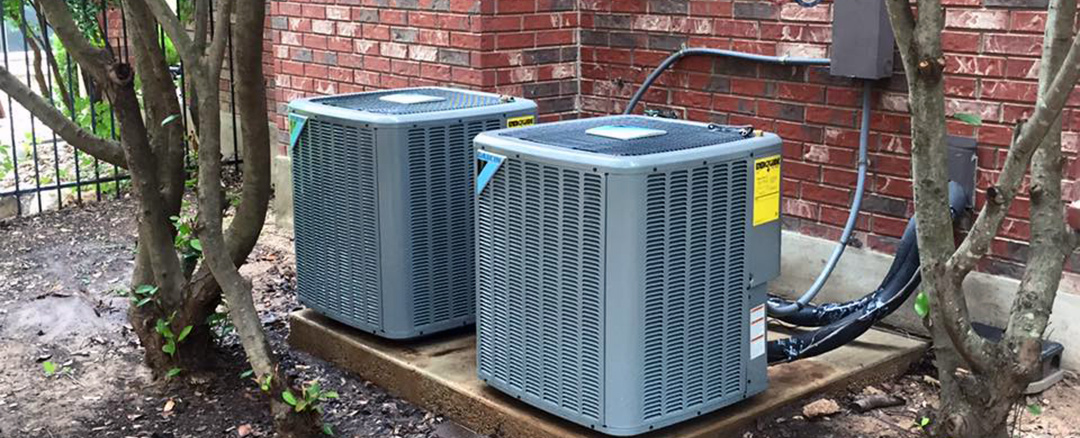 Get HVAC Solutions for Your Home
Don't let inefficiencies or breakdowns be the bane of your HVAC system. Deal with heating and air conditioning problems quickly and thoroughly by calling Comfort Control. We deliver targeted, tailored HVAC services to your home in Dripping Springs, Henly, Hays County, Driftwood, Austin, Manchaca, or Woodcreek, TX, solving specific problems and optimizing your system to function at peak efficiency. Our dedication to a job well done is unmatched, and we pride ourselves on the high level of repeat business we're able to garner.
For more information about our capabilities or to inquire about how we can serve your home's HVAC service needs, contact us through the form below. We're available for emergency services and take calls from customers throughout the Dripping Springs, TX area and the surrounding 70 miles.